Mediation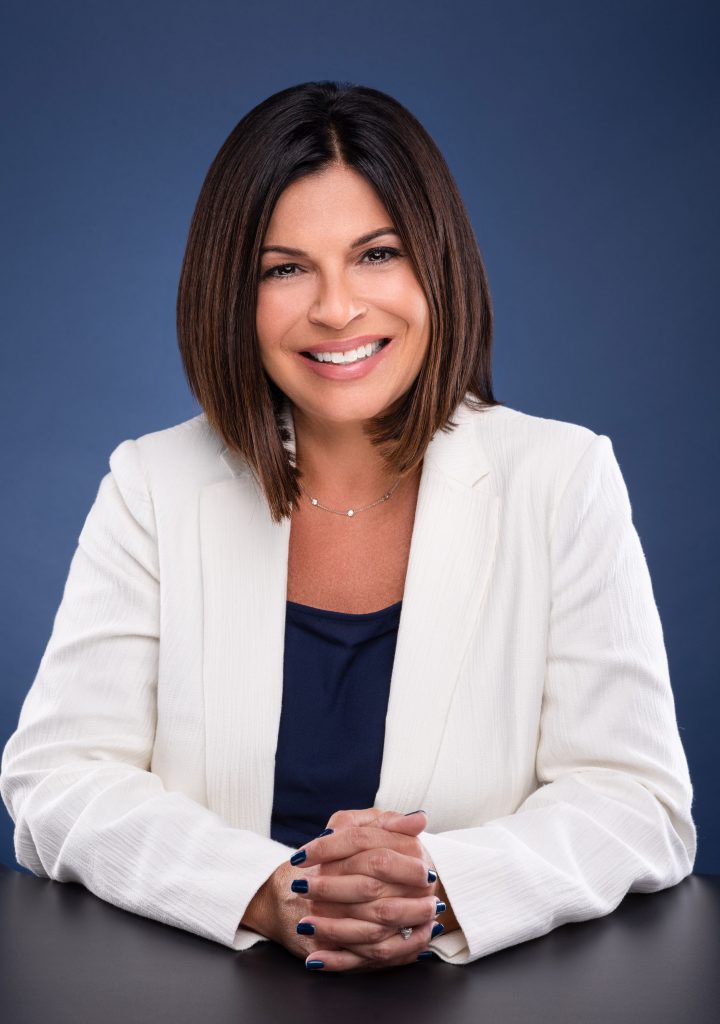 Family Mediation Services
Divorce is never easy and especially difficult when children are involved. Family mediation is a confidential, non-adversarial way to help you come to an agreement that will be agreeable to both parties.  As a qualified Supreme Court Certified family mediator, Lauren Koleilat will act as a neutral third party to facilitate your divorce proceedings in the Daytona Beach area.
What are some of the benefits of choosing family mediation? There are several:
Mediation is informal and non-adversarial
Family mediation is less expensive than costly litigation in court
Negotiations in family mediation are primarily conducted by the parties
Attorneys for each party may attend the mediation; however, you are not required to be represented by an attorney
Decisions made during the mediation process are made by the parties
If an agreement is reached, it will be put into writing and forwarded to the court
Family Mediation Lawyer Keeps Focus on Resolution
Daytona Beach area family mediation lawyers can help you to identify key issues, foster joint problem-solving, reduce obstacles to communication and explore settlement alternatives, all while keeping the best interest of your children in mind. Specifically, divorce mediation legal services can resolve issues of:
Dissolution of Marriage
Paternity
Property Division
Parenting Plan
Timesharing
Child Support
Post final judgment issues
Choosing to retain the services of a divorce mediator who is also an accomplished family attorney ensures that any settlement agreement reached will be fair and binding in the Daytona Beach area.
To schedule a family mediation with a mediator at Koleilat Law, both parties must contact the office to select a mutually agreeable date and time. Mediations are typically scheduled for half-day sessions. Most parties come to an agreement within one to three sessions, depending on the complexity of the matter. The hourly rate is divided equally by the parties. Call for more information or set up your appointment today